Lifting and De-wrinkling-Rejuvenation, No Longer a Dream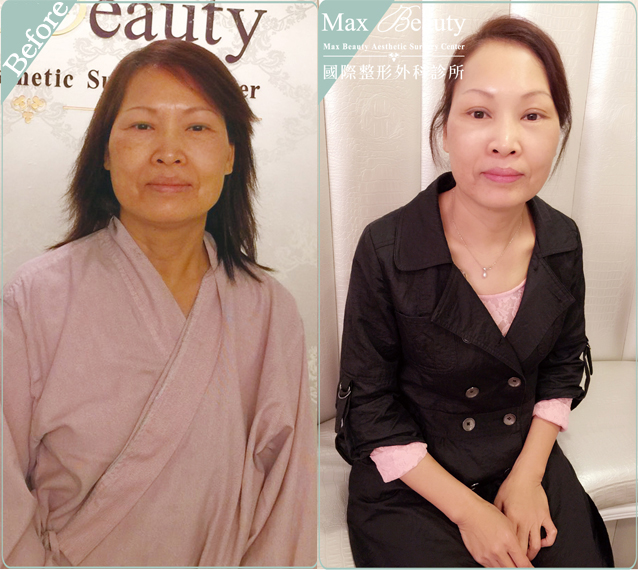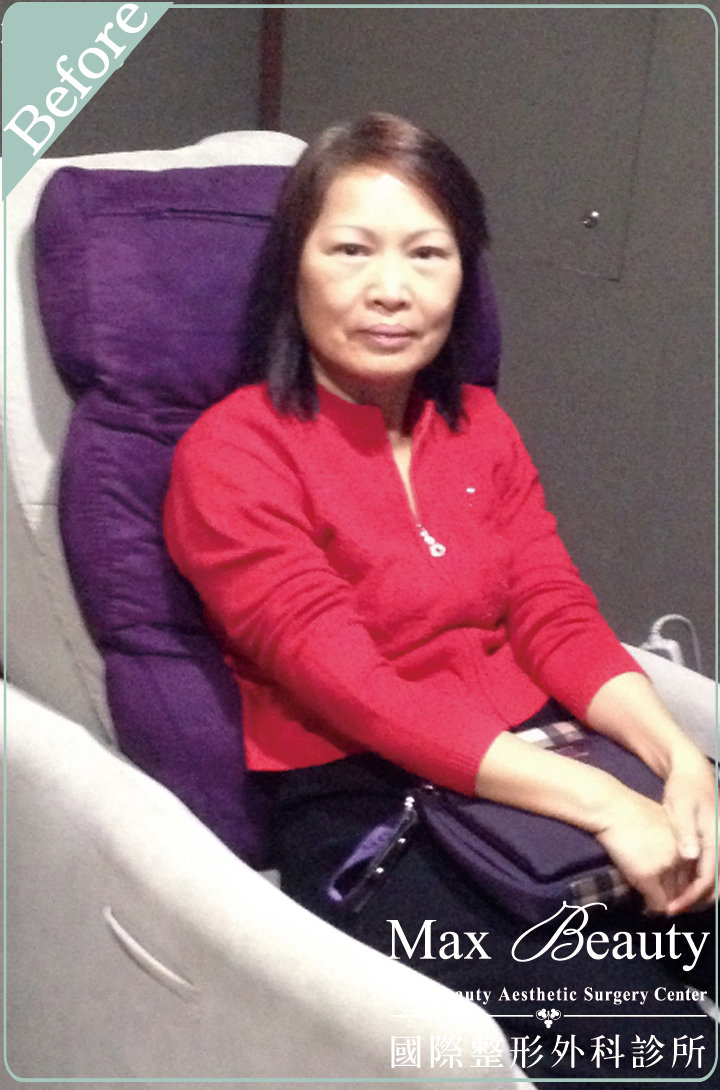 I am 60 years old this year, and time has left many marks on my face, especially the obvious nasolabial lines. Gravity has led to the formation of wrinkles and loose skin over time, particularly my drooping eyebrows, the crow's feet that are deep enough to trap even mosquitoes, the sagging eyelid folds that have covered my double eyelids, and the deep nasolabial lines and sagging medial lines.
I have always had a need to improve my aging face, desperately wanting to see my youthful look again.
Therefore, I searched for a facelift cosmetic surgeon online and found Dr. Wu Rong from International Society of Aesthetic Surgery (ISAS) who is professional and reliable.
Dr. Wu is the top expert in endoscope surgery in the Asia-Pacific Region. Since I made up my mind to undergo surgery, I had to turn to an authority in the field, so I can trust the doctor to do a good job with my face and give me hope.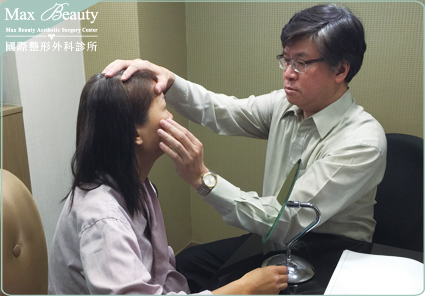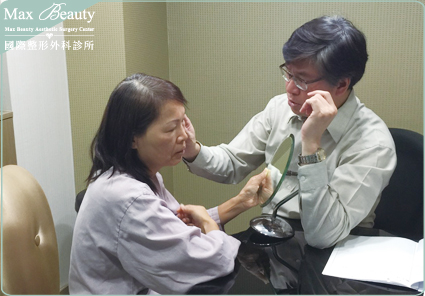 After Superintendent Wu thoroughly evaluated the areas that needed a facelift, he advised me to undergo full-facelift surgery.
The lower-face sagging problem was getting quite serious, but it was my double eyelids and cheeks I was most concerned about. After the superintendent patiently explained to me, I decided to perform upper-face and mid-face endoscopic lifting and de-wrinkling surgery first and a lower-face endoscopic lift a year later.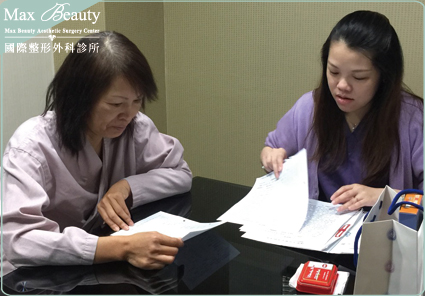 The nurse in the clinic warmly reminded me precautions to take before and after the surgery.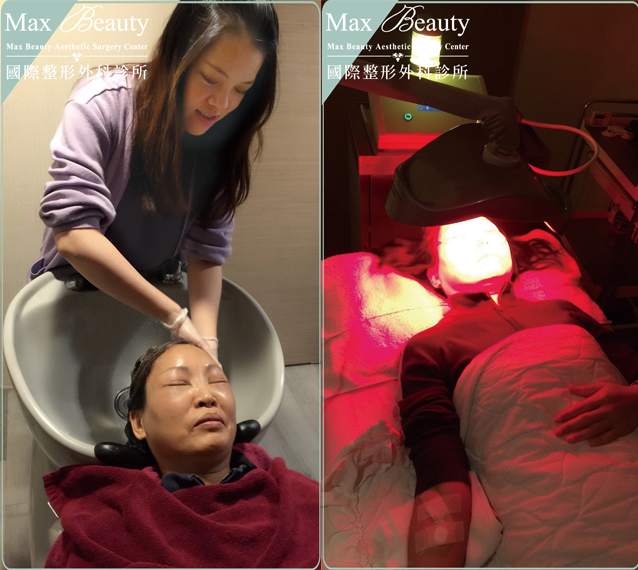 ISAS offers thoughtful postoperative care. From right after surgery to stitch removal, the nurse washed my hair using sterile filtered water to prevent wound infections. The nurse also helped me to reduce postoperative swelling for speedier recovery. The clinic provided spectrum light and cell activation instruments as postoperative care in order to promote wound healing, strengthen lymphatic circulation, and promote cell metabolism.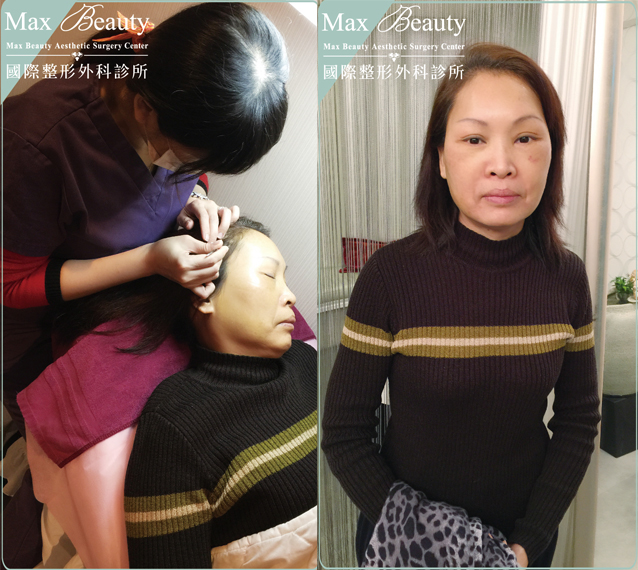 My stitches were removed ten days after the surgery. Thanks to my nurse's thoughtful postoperative care, I managed to sustain quick recovery, with only a bit of bruising left.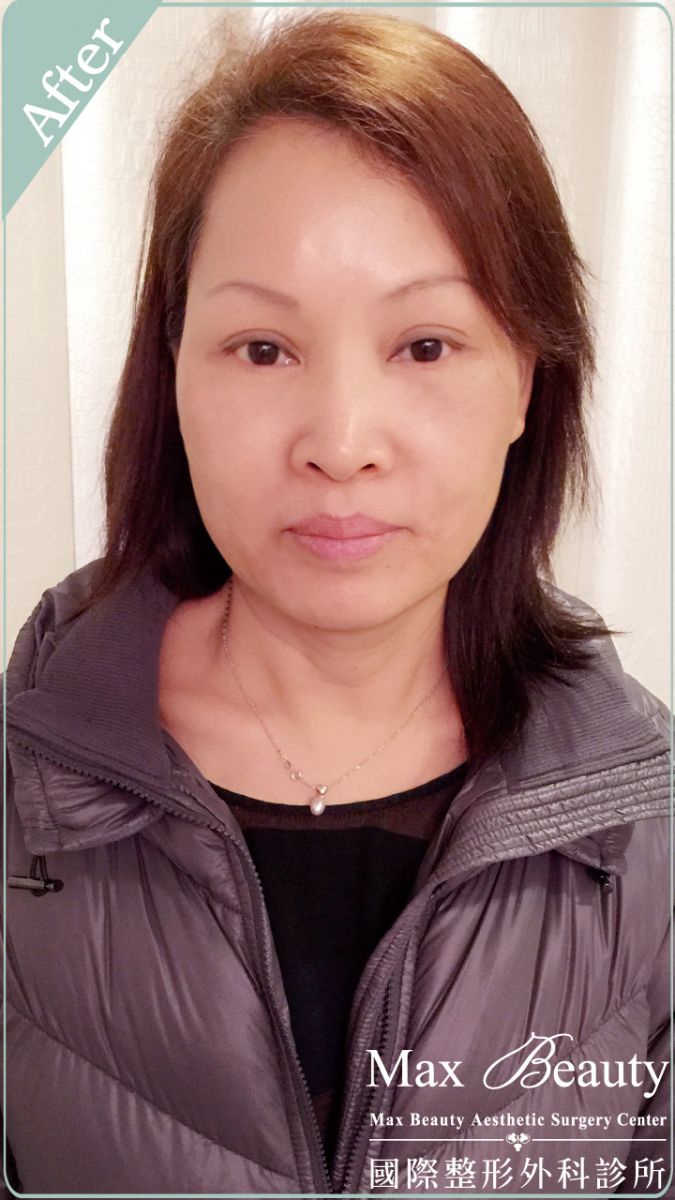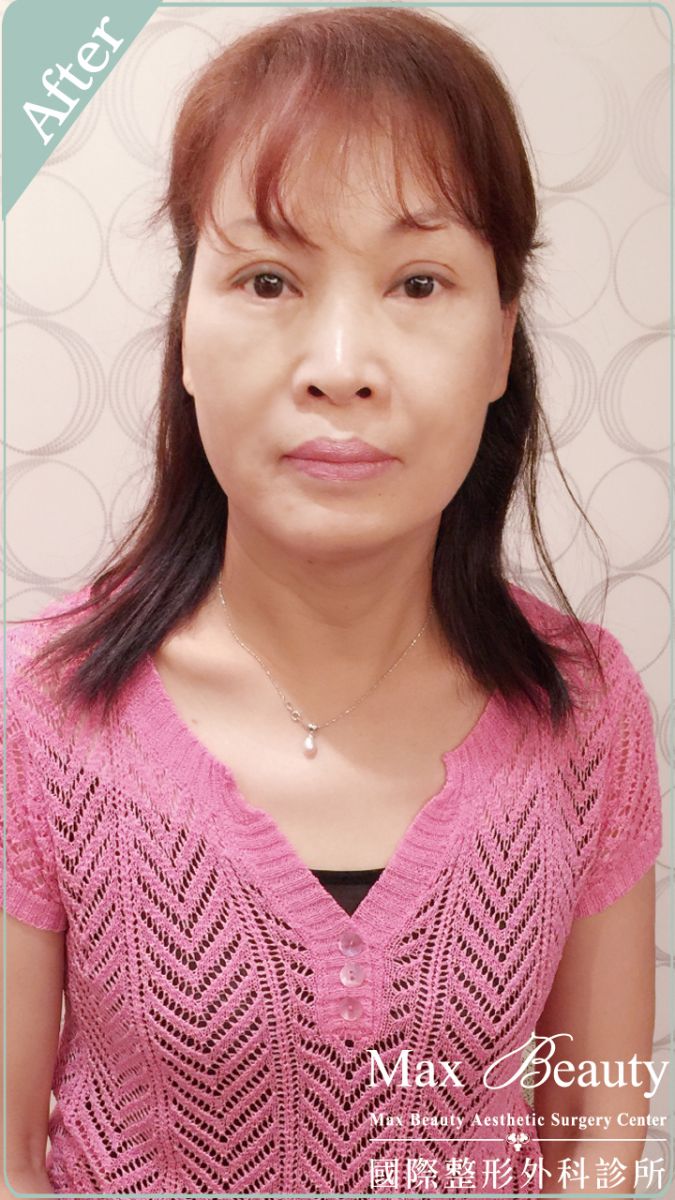 Two months after the surgery, my aged look disappeared all together. The radiance of my face has made me energized. Even my relatives have noticed my younger look.What a miracle!
---
DISCLOSURE:
---
This case has been published under the consent of the party concerned whose signature has been affixed on the Authorization Form.
The before-after photos herein are intended as an introduction of the surgery and for sharing of surgery related medical information. Therapeutic results, however, vary, depending on the physical constitution of each individual and postoperative care received.
The ISAS would like to remind you that all surgeries and medical practices involve potential risks and are not applicable fore everyone, depending on personal assessment and communication with the doctor. The content herein is for reference only.
According to the competent central authority Ministry of Health and Welfare, unless otherwise deemed necessary due to medical indications and medical necessities, such as body odor treatment, burns, or scar reconstructions, individuals under the age of 18 are prohibited from undergoing liposuction, breast argumentation, nose lift, double eyelid, and other invasive cosmetic surgeries.
back