Features
Philosophy Of Business
Max Beauty Aesthetic Surgery Center (Max Beauty) sincerely hope that every visiting customer could enjoy the bliss of beauty in our professional and proficient medical services.

~ Max Beauty Aesthetic Center
Creativity and challenges are usually the motivations to many ? surgeons who entered aesthetic surgery domain。The team of Max Beauty believe that, after entering the diversified aesthetic surgery profession, besides taking complete technical training、pursing surgical skills and comprehensive knowledge of beautification, it's more important to be ultimately professional and proficient in eachsurgery, so to complement the visiting customers who [trust our expertise].
We name the surgery center "Max Beauty", expecting ourselves to maximize the room of beautification whereverthere is physicalimperfections, by our international level ofexpertise in aesthetic surgery. Also we expect to build an "international"skills communication center to communicate advanced techniques and specialties with international professionals in all aesthetic domains to increase the quality of aesthetic surgery.
Specialty
1.

Our Service

Aesthetic treatment is the beginning of beauty, as well the beginning of loving care. In Max Beauty we provide comprehensive recovery caring to satisfy your longing for perfection. Since beautification takes effect after each surgery, recovery caring is actually the most critical process in aesthetic treatment. Max Beauty will keep close contact with you for 3 to 6 months during the process, we let you enjoy the satisfactory result of your surgery with our staff's follow-up based on your surgicalrecords.

2.

Customized Consulting and Pricing

We believe that there is no "born perfect" women, but "felt perfect" women. Every customer has her/his own demand and sense of beauty, and beauty needs to be presented in wholesome coordination. We will analyze your problem in a coordinated way through doctor's professional consultation, provide multiple choices of surgery or medical cure, and customize your own goldenplan of beautification.

3.

Team of Experts

The team of Max Beauty possess many years of aesthetic surgery and beauty center management experiences, we provide you services of six-star level. We combine the latest medical research and technology in aestheticsto provide beauty-craving you more guarantee, we create your own style of beauty to provide you a unique mix of beauty and confidence.

4.

Our Promise

1. In medical techniques -- We provide you international level, advanced and qualified equipments and techniques.
2. In customer services -- We provide you international level, safe, comfortable, elegant services and caring.
3. In professional consultation -- We provide you customizedconsultation and service quality.
Max Beauty's Insistence On Quality
Professional Safety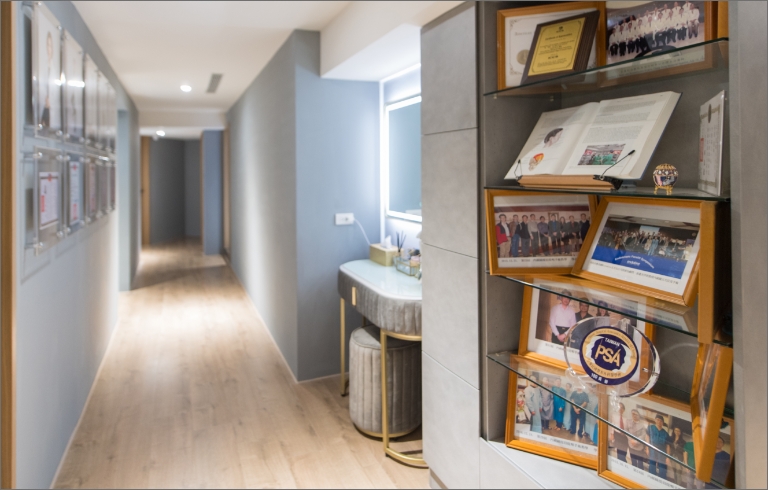 Provide safe, comfortable, elegant medical environment, qualified equipments, special doctor licenses and qualifications.
Confidentiality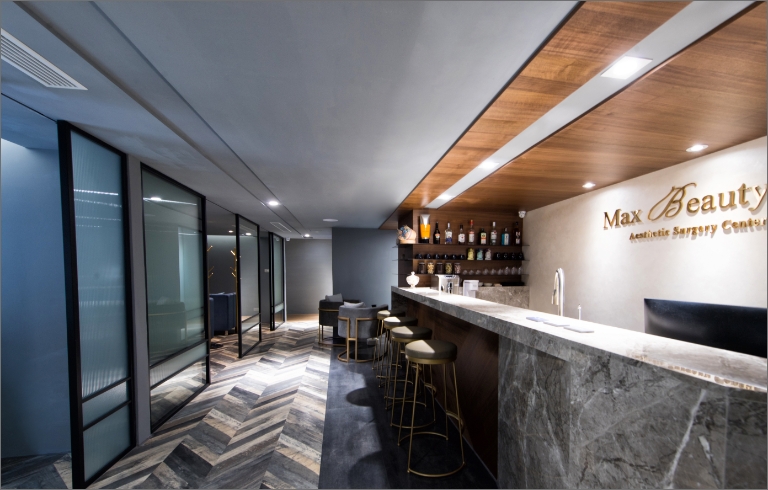 Provide completely independent rooms, multiple VIP rooms. Highly secured personal information to protect your personal rights.
Comfort and Convenience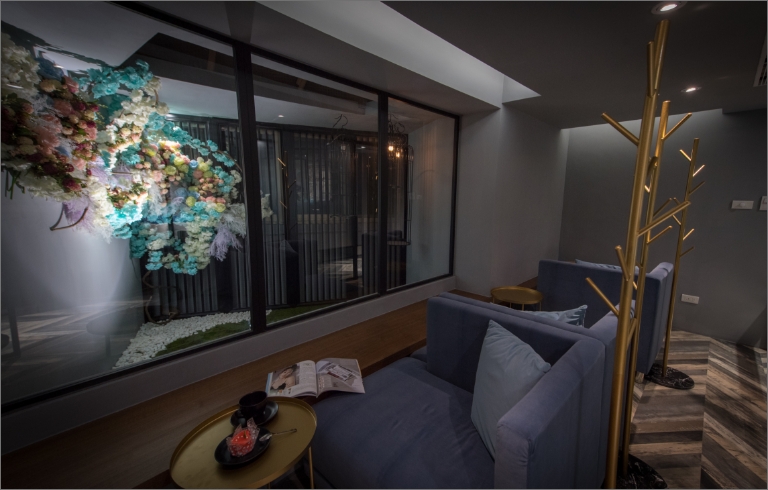 Provide delicate and warm-fashioninterior, six-star level amenities. Conveniently located at the East Downtown area, commutable by both bus and MRT, commercial parking spaces are also available nearby.
Outpatient Adopted by Appointment
Appointment Line:

(02) 2778-6148

Toll Free:

0800-278-598

Hours:

Monday to Saturday from 10:00 am – 20:00 pm

Address:

7 Floor-3, No. 166, Sec. 4, Chung-Xiao E. Rd., Da-An District, Taipei